"

We're fashion and sourcing experts as part of a global family.

"
Hebestreit Garment Textil Service GmbH is a subsidiary company of the worldwide operating Royal Spirit Group.
As a textile service company, we offer design-, product and concept development, sourcing, quality assurance and logistic services for the categories women's, men's and children's clothing.
Through the Royal Spirit Group, we have our own production facilities in Vietnam and efficient purchasing offices in Bangladesh and China.
Customer service and sales are handled by our German sales companies:
Top Grade Europe Sales GmbH
Hollywood Solution GmbH
KnoWear Fashion GmbH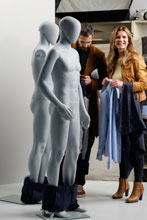 WWS9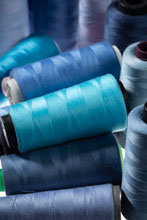 WWS8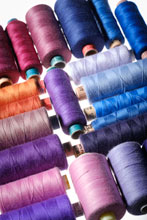 WWS7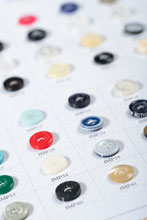 WWS6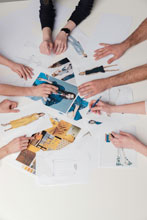 WWS5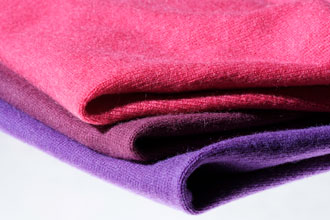 WWS4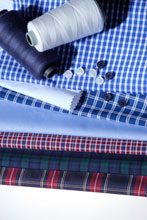 WWS3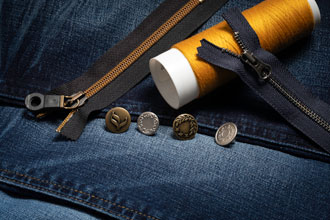 WWS2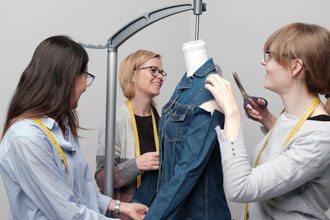 WWS12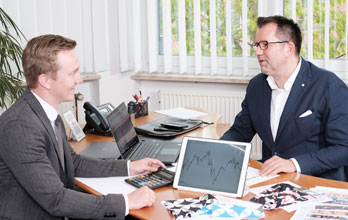 WWS11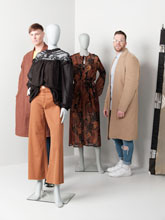 WWS10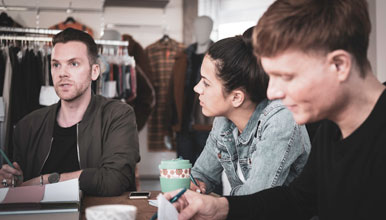 WWS1
"We take responsibility"
We are aware of our social and environmental responsibility.
Since 2009, we have been a Member of the BSCI (BUSINESS SOCIAL COMPLIANCE INITIATIVE) of AMFORI (formerly FTA – Foreign Trade Association) with the aim of improving working conditions and establishing ethical and transparent supply chains.
"Individual and exclusive"
We develop all articles and programs exclusively and customer-individually.
For us, dialogue is crucial, because this is how we understand the specific wishes, quality and target price specifications.
Upon customer request, we cooperate with external trading partners, institutions and testing institutes.
Discounters, drugstores, and chain stores are among our customers.