Design
&

Product Development
"Design makes the difference"
Our design teams visit all relevant trade fairs at home and abroad.
We work with the well-known trend portals and regularly visit the international fashion metropolises.
For our clients we develop trend presentations and workshops, create mood boards, designs and prints. In addition to design packs, including ingredients and product features, we create collection overviews, presentation documents and brand concepts.
Here we accompany the sourcing and the product development of the initial samples on site.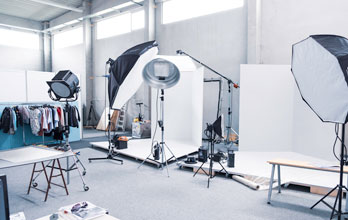 Service14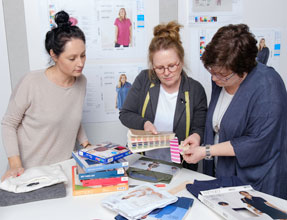 Service13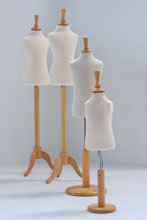 Service12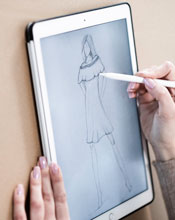 Service11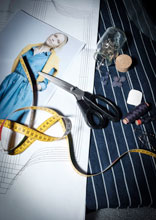 Service10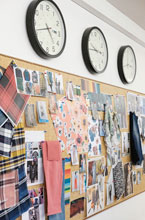 Service09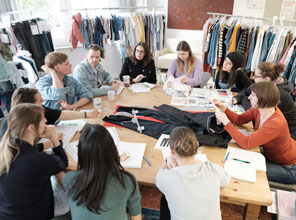 Service08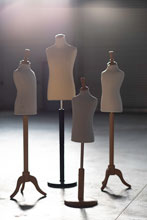 Service07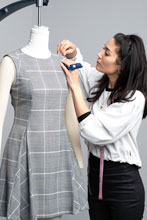 Service06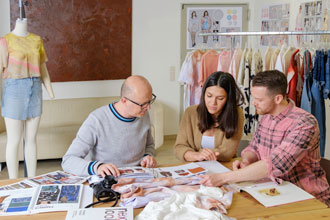 Service05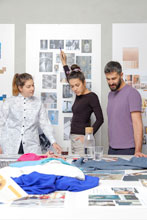 Service04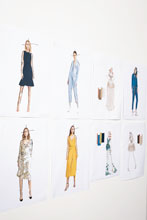 Service03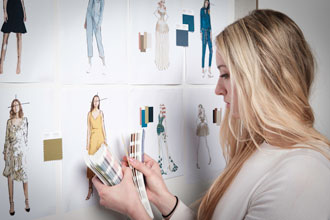 Service02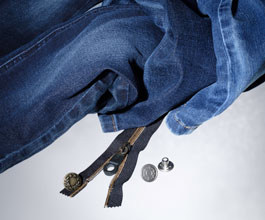 Service01
Technology
&

Quality Assurance
"Quality is not a coincidence"
We develop and grade sections and dimension tables on models and accompany the prototype development on site. In addition to creating technical drawings and tech packs, we review physical and chemical parameters in our own and client-nominated laboratories.
Our technical team regularly visits all our production sites.
"Sourcing management for your profitability"
We develop customized collection framework plans, products and target price specifications. Here we compare the quotes from four different production countries to determine the best price / performance ratio.
In addition, we also offer the development of marketing and product concepts for the POS. If desired, we coordinate very closely with our customers about all process steps.
In addition to delivery intervals, NOS service, individual payment terms and delivery options FOB / DDP, we also offer our customers an aftersales service.
"The details decide"
Our Packaging & Labeling team develops, tests and optimizes all packaging, labeling and product features.
Together with our customers, we develop packaging concepts, check country-specific specifications and legal labeling requirements.
In addition, we visit all relevant trade fairs in search of innovative or sustainable packaging concepts.
"In the right place at the right time"
We ship goods worldwide. We deliver FOB or DDP according to customer requirements.
In order to ensure optimal delivery, we actively accompany all logistics and delivery processes.
In addition, we offer NOS call-offs and goods storage, as well as returns management and optional goods preparation.